Back

Helmets

Motorbike

Jackets

Motorcycle leather jackets

Jackets

Motorcycle women's jackets
Back

Helmets

Motorbike

Jackets

Motorcycle leather jackets

Jackets

Motorcycle women's jackets
SPIDI AIRBAG WAISTCOATS
The brand Spidi was one of the pioneers in designing motorcycle airbag protections for bikers, it was universally incorporated over motorcycle clothing, in these years they have improved and DPS technology is better manufactured. It is characterized by its reliability and its easy reloading, this cushion covers the vital parts of the trunk, blocks the helmet to suffer a mishap in the neck.
WHERE CAN I BUY SPIDI AIRBAG VESTS?
At Motopasión Store you can see the catalog of Spidi airbag vests to choose the one that best suits you with your jacket and is well anchored for your safety and there are different models.
Discover the rest of the Italian brand's products:
Spidi jackets
Spidi Pants
Spidi Gloves
Spidi Suits
Spidi outlet
Showing 1-3 of 3 product(s)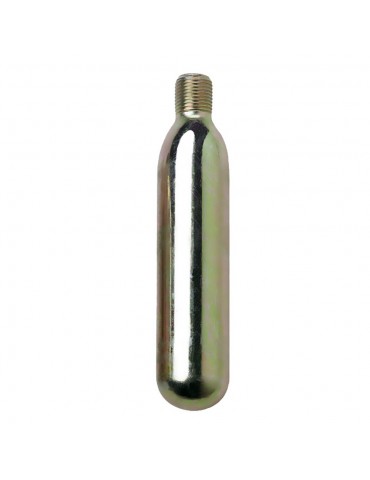 Regular price
€16.4463
Price
€15.62

keyboard_arrow_up